DSS Professional
DSS Professional is a centralized management system designed for large-scale and industrial applications. It enhances hardware performance and provides centralized video monitoring, access control, video intercoms, alarm controller, POS, radar and AI features such as facial recognition, automatic number plate recognition (ANPR), and video metadata. Besides security application, DSS Professional has also been exploring possibilities in different industries, such as parks, chain stores, bank, oil & gas, logistics and so on.
High Availability & Powerful System
this is a subtitle
High Scalability
• It can be easily expanded up to 20,000 channels and 2PB storage capacity through the distributed system.
• DSS Professional can be used as an upper-level platform to cascade and manage all DSS series products.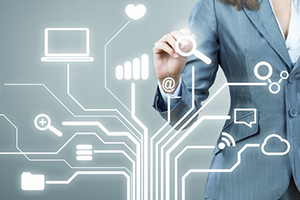 High Availability
• Supports hot standby and N + M redundancy that enables the failover servers to serve as backup for primary recording and event servers.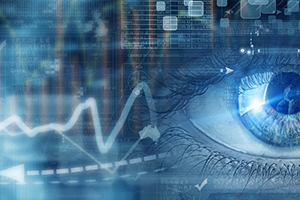 DeepXplore
• It is an AI-based search feature that enables intelligent search of human and vehicle targets with reference to time and location.
• The archive can uniformly manage case-related events, pictures, videos, and documents, and realize cross-event tracking.
Customizable
• Allows integration of other systems and devices via API, SDK, or ONVIF.
• Offers API and SDK for third-party development.
• Meets customers' personalized needs and assists them in formulating their market competitive advantage.